02.11.2022
#Showbiz: Muslim fans salute Thanuja Ananthan's ability to sing '25 Rasul'
Thanuja Ananthan has impressed Muslim fans with her ability to memorise and sing nasyid group Raihan's song 25 Rasul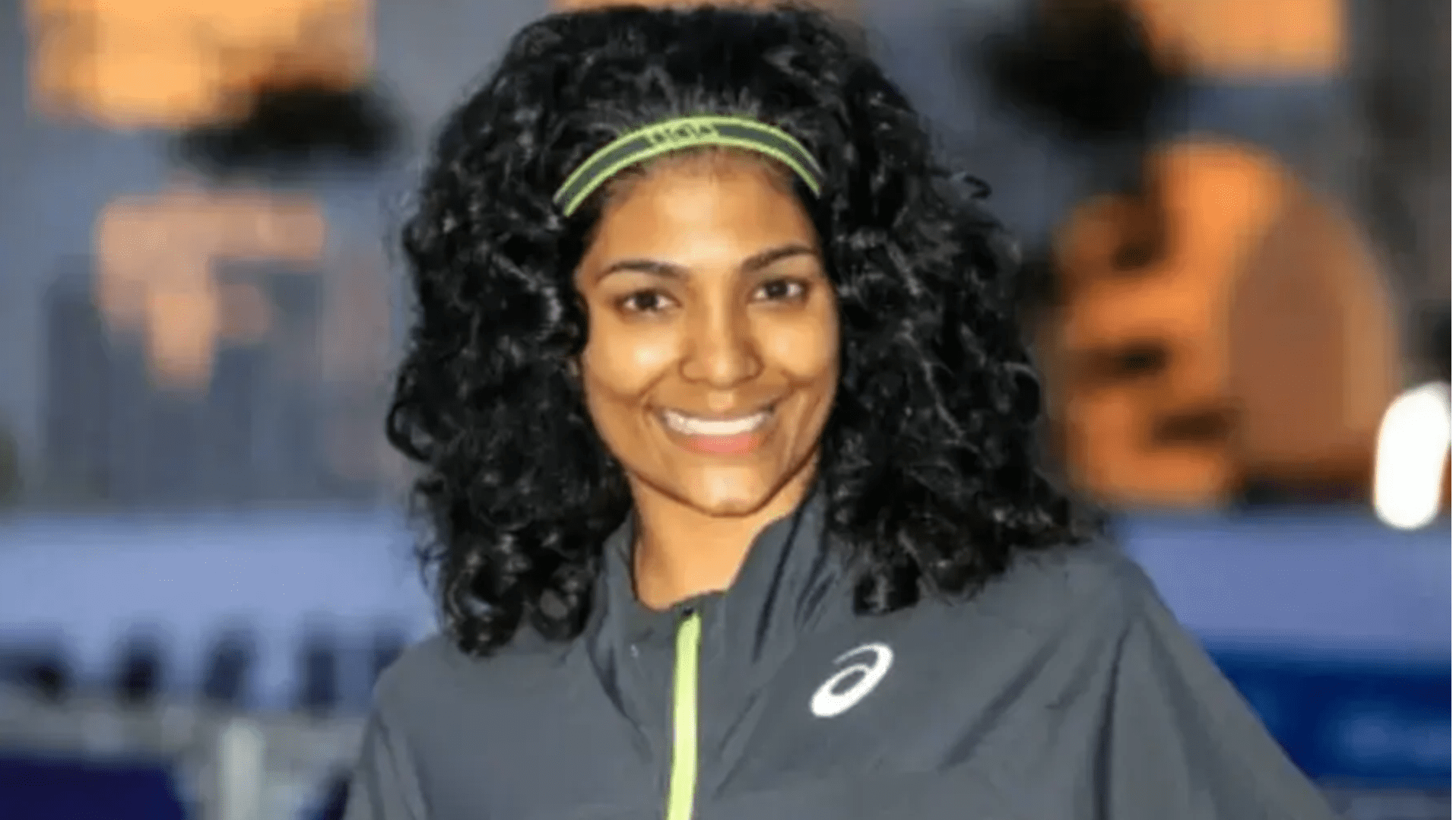 KUALA LUMPUR: Former Miss World Malaysia 2009 and actress Thanuja Ananthan has impressed Muslim fans with her ability to memorise and sing nasyid group Raihan's song 25 Rasul.
In a recent TikTok video recorded by a Netizen identified as @brenda_za8, the star of the crime drama Temuan Takdir delivered a flawless performance of the catchy nasyid song which was a hit for Raihan back in the late 1990s.
The song lists all of the prophets of Islam beginning with Adam and ending with Muhammad, and Thanuja certainly heard it back then as it received good airplay on local radio stations.
Many Netizens praised Thanuja for her ability to sing a nasyid song, despite not being a Muslim. They hailed her as a shining role model of Keluarga Malaysia.
"I love you Thanuja! You are a beauty with brains and lots of heart," said a Netizen identified as Ema.
"Wow! Thanuja you are amazing. This is the spirit of Bangsa Malaysia we need. You need not belong to one faith to appreciate spiritual music from another. Take note, Malaysians!" said another Netizen identified as Zetty.
Thanuja, 36, represented Malaysia in the Miss World 2009 pageant which was held in Johannesburg, South Africa. She was one of 120 national-level beauty queens who participated in the annual pageant.
She became the first Malaysian to reach the Top 12 of the Miss World Top Model category and the first to reach the Top 20 of the Miss World Beauty With A Purpose category.