17.06.2019
Thanuja Ananthan To Star In Singaporean Television Series, Mixed Signals
Miss Malaysia World 2009, Thanuja Ananthan has traveled south of the Causeway to work on the upcoming Singaporean television series, Mixed Signals.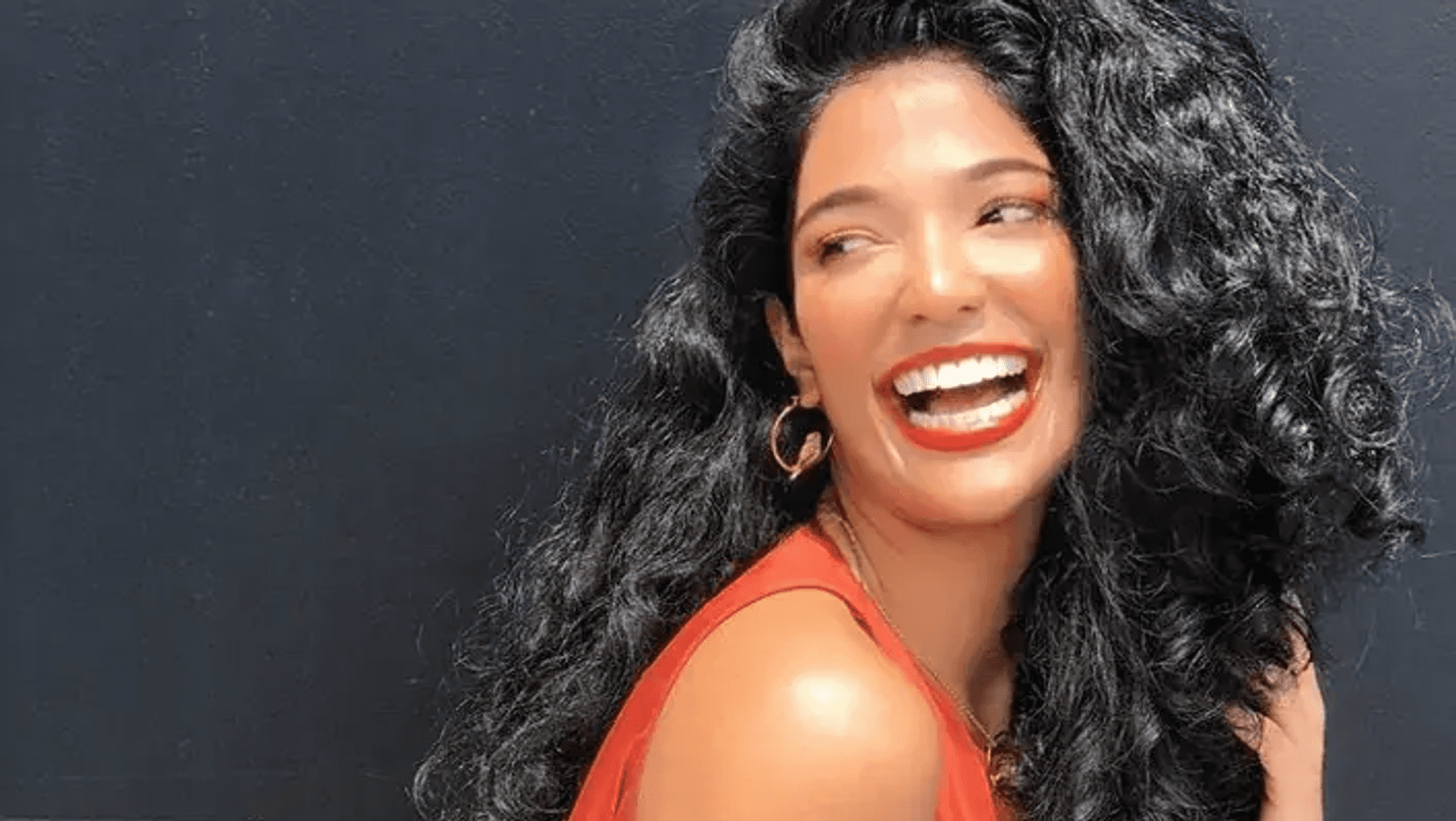 The series originated from Michael Chiang's play by the same name, and will be re-told as a 13-part television series. Mixed Signals centers around dating in the digital age.
Thanuja has revealed that she will be playing a character that functions on artificial intelligence. The model took to social media to share her first day of shooting as Ruby Richards of Mixed Signals.

Since her stint on Miss Malaysia World, Thanuja has gone on to work on numerous Malaysian television productions, including Celebrity MasterChef Malaysia and Anak Merdeka.
All the best in your new adventure, Thanuja!