Registration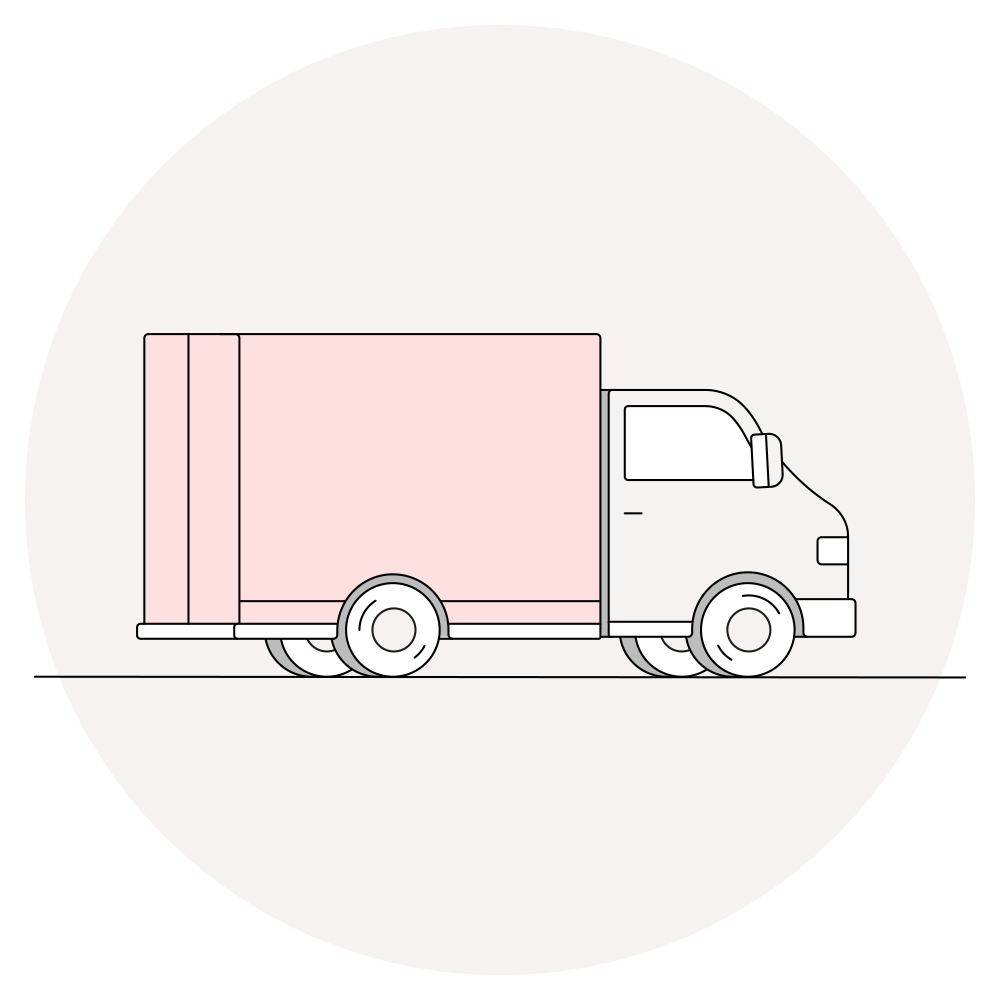 If you do not live within Malaysia and Singapore, we will contact you upon you placing your order to confirm your shipping fee.

Thank You!
Browser upgrade Recommended
Our website has detected that you are using an outdated browser that will prevent you from accessing certain features.
Use the links below to upgrade your existing browser.